No Matter Where You Are, Find A Business Near You
When you support local, you uplift the Pueblo community, fostering job opportunities and circulating revenue right back to you. Every time you choose local in Pueblo, Colorado, you're making an investment in your community. CityLocal Business champions this spirit, linking local businesses in Pueblo with residents keen to support them. If you're a business owner in Pueblo, tap into a wider clientele with our directory or even consider revamping your online presence with our expert services. Dive into our
Local Business Resource page
and discover new ways to grow.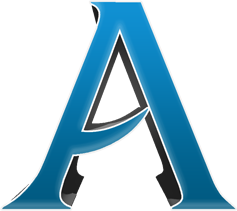 Armstrong Air Colorado
Pueblo, CO
armstrongaircolorado.com
✅ CityLocal Business Trusted Business
Armstrong Air Colorado is a leading HVAC contractor in Colorado, known for their exceptional services and top-quality products. With a strong network of local AC and furnace contractors, they offer reliable installation and repair services for residential and commercial properties. Armstrong Air Colorado specializes in a wide range of HVAC equipment, including furnaces, air conditioners, heat pumps, and more. They understand the importance of affordability and provide flexible financing options to help customers invest in new systems. Additionally, Armstrong Air Colorado is committed to helping customers save money through rebates and tax credits. They offer resources to find energy-efficient products that qualify for rebates, such as ENERGY STAR certified equipment. With their expertise, dedication to customer satisfaction, and focus on energy efficiency, Armstrong Air Colorado stands out as a trusted choice for all HVAC needs in the area.