No Matter Where You Are, Find A Business Near You
When you support local, you uplift the La Vista community, fostering job opportunities and circulating revenue right back to you. Every time you choose local in La Vista, Nebraska, you're making an investment in your community. CityLocal Business champions this spirit, linking local businesses in La Vista with residents keen to support them. If you're a business owner in La Vista, tap into a wider clientele with our directory or even consider revamping your online presence with our expert services. Dive into our
Local Business Resource page
and discover new ways to grow.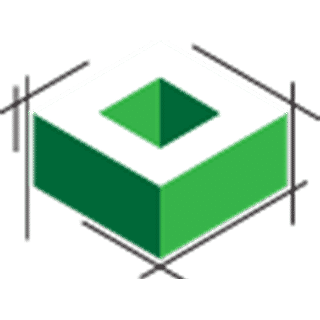 Barrett Contracting
📍 10630 Chandler Rd, La Vista, NE 68128
barrettcontracting.com
✅ CityLocal Business Trusted Business
Barrett Contracting, a trusted concrete contractor in Omaha, specializes in foundation construction. With extensive experience and knowledge, their team of experts is ready to work with both homeowners and contractors on construction projects. Their process for foundation pouring includes excavating the work site, pouring footings to distribute weight and provide stability, building casts for basement walls, pouring concrete for the walls, and allowing proper curing. The result is a professional foundation that can withstand the region's harsh conditions.
As a family-owned company that has been in business since 1966, Barrett Contracting is committed to delivering high-quality services. They emphasize good communication with customers and focus on every detail of the project. Whether it's a new home foundation or an addition to an existing home, their knowledgeable team can handle the specific requirements of each project. Contact Barrett Contracting for a free estimate and rely on their expertise for poured concrete walls and footings in Omaha and surrounding areas.