No Matter Where You Are, Find A Business Near You
When you support local, you uplift the Denver community, fostering job opportunities and circulating revenue right back to you. Every time you choose local in Denver, Colorado, you're making an investment in your community. CityLocal Business champions this spirit, linking local businesses in Denver with residents keen to support them. If you're a business owner in Denver, tap into a wider clientele with our directory or even consider revamping your online presence with our expert services. Dive into our
Local Business Resource page
and discover new ways to grow.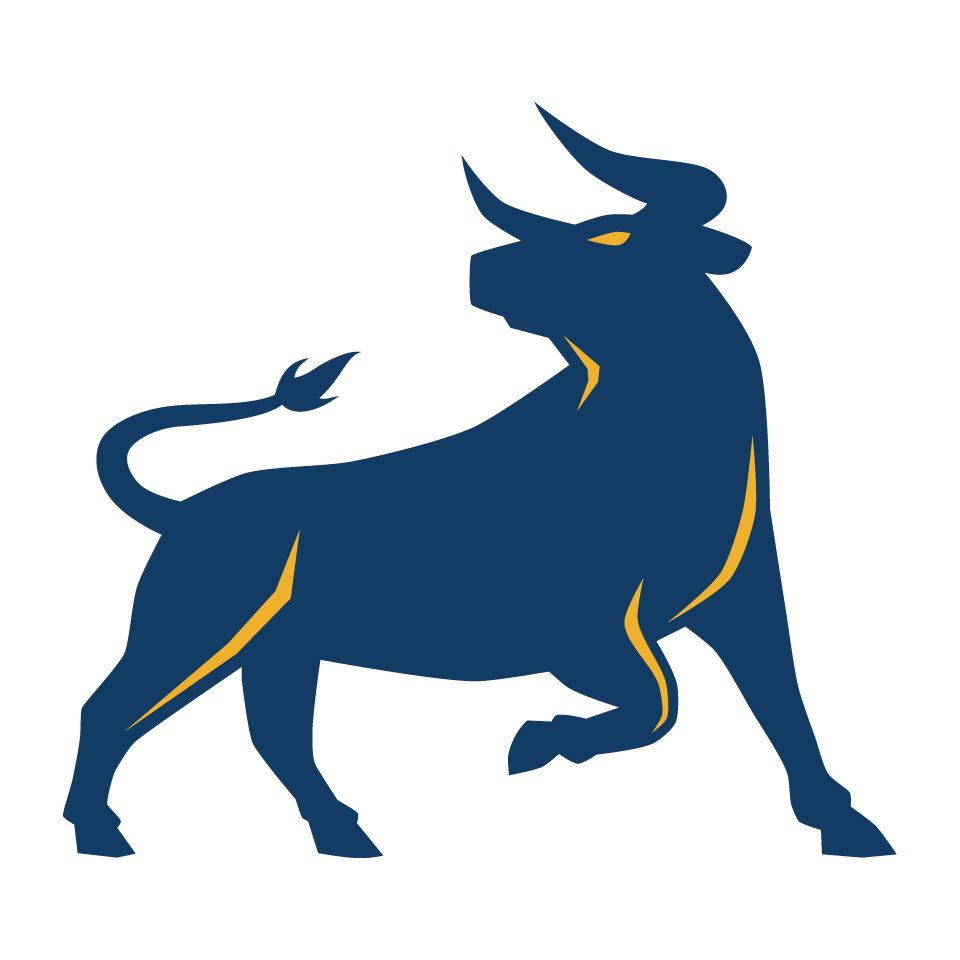 Bovo Law, LLC
📍 650 S Cherry St #1400, Denver, CO 80246
bovolaw.com
Bovo Law is a personal injury law firm located in Denver, Colorado. The firm is known for providing fierce advocacy and fighting for the rights of their clients. They offer legal representation for a wide range of personal injury cases, including car accidents, bicycle accidents, wrongful death, and more. The team at Bovo Law takes the time to listen to their clients' unique circumstances and provide them with clear and honest advice. Their compassionate nature and genuine concern for the well-being of their clients have earned them the trust and gratitude of many satisfied clients. If you've been injured and need help seeking compensation, reach out to Bovo Law for a free consultation.