No Matter Where You Are, Find A Business Near You
When you support local, you uplift the Sault Ste. Marie community, fostering job opportunities and circulating revenue right back to you. Every time you choose local in Sault Ste. Marie, Michigan, you're making an investment in your community. CityLocal Business champions this spirit, linking local businesses in Sault Ste. Marie with residents keen to support them. If you're a business owner in Sault Ste. Marie, tap into a wider clientele with our directory or even consider revamping your online presence with our expert services. Dive into our
Local Business Resource page
and discover new ways to grow.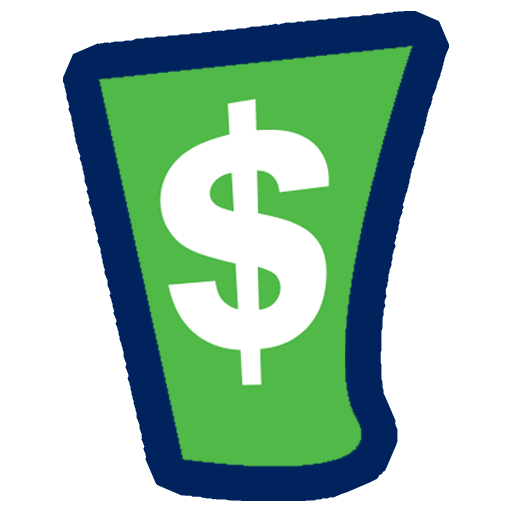 EZ Money Check Cashing
📍 1700 Ashmun St, Sault Ste. Marie, MI 49783
getezmoney.com
EZ Money in Alpena, MI offers payday loans, personal check cashing services, and more. They provide fast and friendly service to help you with unforeseen expenses until your next payday. In addition to payday loans, they also offer installment loans for larger amounts of money and longer repayment periods. If you need to cash a check, EZ Money has extended hours and accepts various types of checks for quick access to your funds. Apply online for an easy and convenient loan process.