No Matter Where You Are, Find A Business Near You
When you support local, you uplift the Saint Joseph community, fostering job opportunities and circulating revenue right back to you. Every time you choose local in Saint Joseph, Missouri, you're making an investment in your community. CityLocal Business champions this spirit, linking local businesses in Saint Joseph with residents keen to support them. If you're a business owner in Saint Joseph, tap into a wider clientele with our directory or even consider revamping your online presence with our expert services. Dive into our
Local Business Resource page
and discover new ways to grow.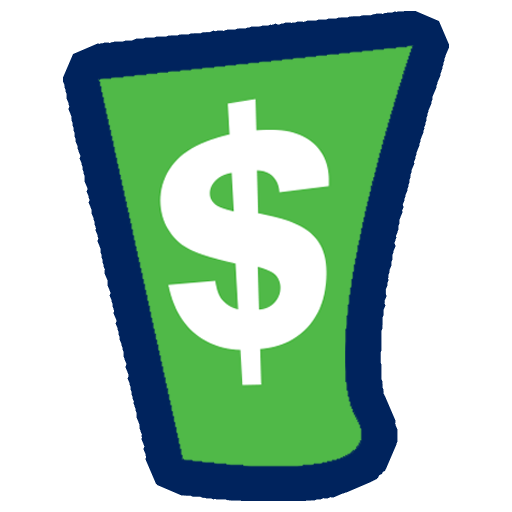 EZ Money Check Cashing
📍 803-A S Belt Hwy, Saint Joseph, MO 64507
st-joseph-mo.getezmoney.com
EZ Money in St. Joseph, MO offers installment loans, cash advances, and a variety of other financial services to help individuals with their financial needs. Their installment loans provide a longer repayment period with flexible schedules, and their cash advance services offer quick and easy access to funds. Additionally, they can cash checks, exchange gift cards for cash, facilitate money transfers through Western Union, and provide prepaid cards and bill pay options. EZ Money is a reputable and licensed lender dedicated to assisting customers with their financial hardships.