No Matter Where You Are, Find A Business Near You
When you support local, you uplift the Tacoma community, fostering job opportunities and circulating revenue right back to you. Every time you choose local in Tacoma, Washington, you're making an investment in your community. CityLocal Business champions this spirit, linking local businesses in Tacoma with residents keen to support them. If you're a business owner in Tacoma, tap into a wider clientele with our directory or even consider revamping your online presence with our expert services. Dive into our
Local Business Resource page
and discover new ways to grow.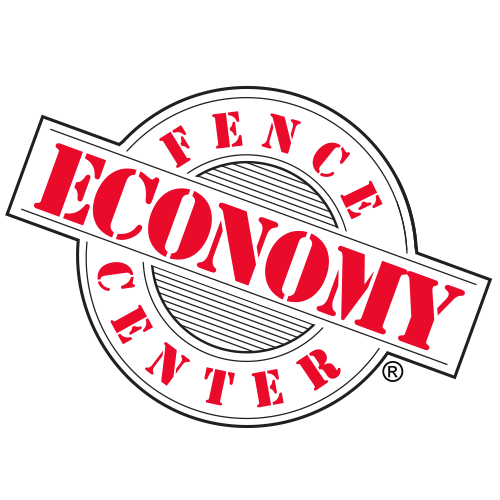 Economy Fence Center
📍 3304 S 30th St, Tacoma, WA 98409
economyfence.com
✅ CityLocal Business Trusted Business
Economy Fence is a Seattle-based fence company that serves residential and commercial spaces in the greater Bellevue, Kirkland, Woodinville, Kent, and Everett areas of Washington State. They specialize in providing high-quality chain link, vinyl, and wood fences, as well as privacy gates. With over 30 years of experience in the industry, Economy Fence is known for its superior knowledge of products and excellent customer service.
The company's mission is to conduct business with integrity and provide customers in the Puget Sound region with safe, secure, and high-quality fencing options at fair prices. They strive to make a positive impact on the community while creating a friendly and safe work environment for their employees.
Economy Fence has a dedicated team that includes sales professionals who offer expertise and guidance to customers. They also have an experienced installation team that ensures efficient and professional fence installations. The office team handles various administrative tasks to ensure smooth operations.
If you're interested in joining their team or learning more about Economy Fence's services, you can visit their website or schedule a free estimate.